Sim City 2000 (ea Budget) – (TWEEDE-HAND; ALS NIEUW)

Compatibiliteit CD,(HD-)DVD, BluRay of Game
Als u een cd, (hd-)dvd, bluray of game heeft aangeschaft, controleer dan voor het openen goed de systeemeisen op de verpakking.

Staat uw systeem er niet bij? Dan kunnen wij de werking niet garanderen. Is een product niet geschikt (compatible) met uw apparatuur

en u heeft het product uit de seal gehaald, dan kunt u deze niet meer retourneren.
Classic game

N.B: Voordat je het spel aanschaft, let op uitgave jaar van het spel. De minimale specificaties gelden tot in dat jaar uitgegeven Windows versie. Er kan geen garantie worden gegeven, dat het spel werkt op nieuwere Windows versies die dat jaar zijn uitgebracht.

De beste gaming producten vind je met korting bij PocketCubes
Specificaties:
Sim City 2000 (ea Budget) – (TWEEDE-HAND; ALS NIEUW)
| | |
| --- | --- |
| Merk | PC GAME |
| Online abonnement vereist | Geen abonnement vereist |
| Genre | Simulatie |
| Speleditie | Standard edition |
| Gesproken taal | en |
| Format | CD-rom |
| EAN | 8711255229628 |
| Doelgroep | Vrijetijdsgamer |
| Inhoud leeftijdsindicatie | Geen specifieke meldingen |
| Platform | Windows |
| Online multiplayer | Nee |
| Online optie | Nee |
| Splitscreen | Nee |
| Aantal spelers offline | 1 |
| Retour- en annuleerbeleid | Klik hiervoor op Retourneren onderaan deze pagina |
| Verpakking | Jewelcase |
| 4K-gaming ondersteuning | Nee |
| Speltype | Constructie/bouwen |
| Talen container | en |
| Virtual Reality mogelijkheden | Niet geschikt voor VR |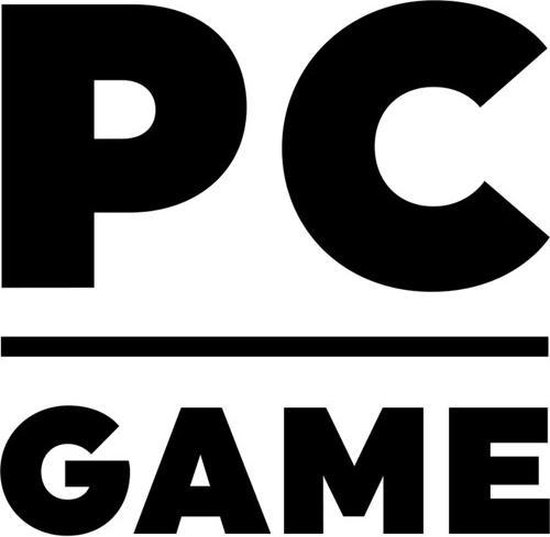 Sim City 2000 (ea Budget) – (TWEEDE-HAND; ALS NIEUW)